Sie sind hier:HOCH-N > Aktuelles > Nachrichten > Online Course: Sustainable Tourism on Small Island Developing States (SIDS)
Online Course: Sustainable Tourism on Small Island Developing States (SIDS)
18. März 2020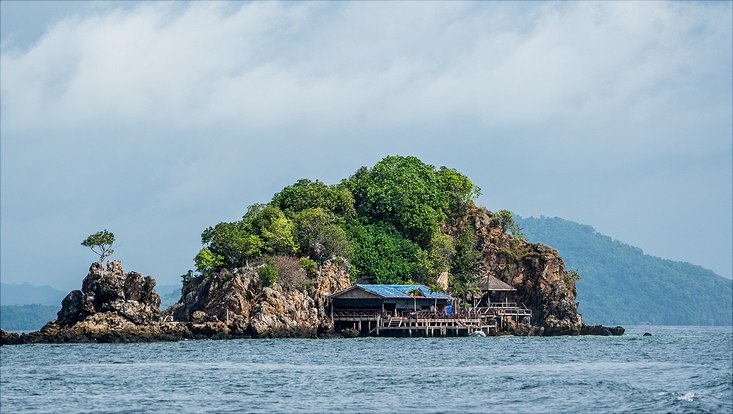 Foto: Michelle Maria on pixabay
The Research and Transfer Centre Sustainability and Climate Change Management at the Hamburg University of Applied Sciences offers an online training course on "Sustainable Tourism and Stakeholder Networking for SIDS II"
Starting on 12th October 2020, this course lets you explore and assess the opportunities that sustainable tourism strategies offer for Small Island Developing States (
SIDS
). This course will help to think carefully and critically about current tourism policies. It illustrates through practical examples how policy-making can improve in the main SIDS regions.
This interdisciplinary course is a stand-alone course for policy-makers and master students from related disciplines (e.g. policy or development economics).It can be taken parallel to work or study over a period of six weeks (Winter 2020). Prior to the active phase, learners can already register, make themselves familiar with the learning environment and browse through some content.
Work load: Equivalent to an estimated 3-4 hours per course week. By passing the final assignment, a certificate of completion will be awarded.
Requirements: To get the most out of this course, it is helpful if you have a B.A./BSc. level degree in a related field of study, e.g. political sciences, development policy or similar. As the course is held in English, you will need fluent English skills.
Contact: contact(et)dl4sd.org(contact"AT"dl4sd.org)
More information will be available on the platform soon.

The course is offered by the following collaborating partners:
Further Information