24 July 2018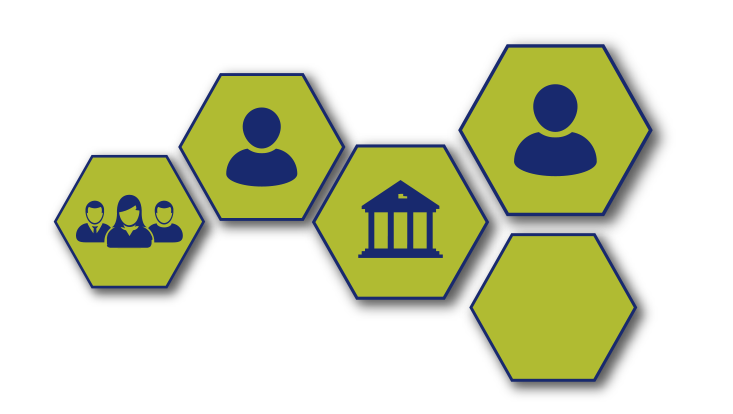 Photo: UHH/WD
The HOCH-N network  invites new and old partners, as well as other sustainability networks, to think further about the future of sustainable universities in Germany and internationally.
Date: Mo, 17.09.2018, 12:00 pm until Di, 18.09.2018, 14:00 pm 
Location: at Schuppen Eins (Bremer Überseestadt) & Campus Universität Bremen, 28217 Bremen
The motto of the first day is "bringing people and topics together" and includes i.a. the first federal meeting of sustainability and environmental officers of German universities (17.09.).
Day 2, "Designing University Practice", offers the presentation and discussion of the HOCH-N guidelines as well as workshops on sustainable university transformation (18.09.) 
Contact and registration: Bror Giesenbauer(hoch-n"AT"uni-bremen.de), Universität Bremen 
You can download the invitation to the network day here (german).
---