UNESCO ESD Online Workshop #3 on Youth
5 November 2020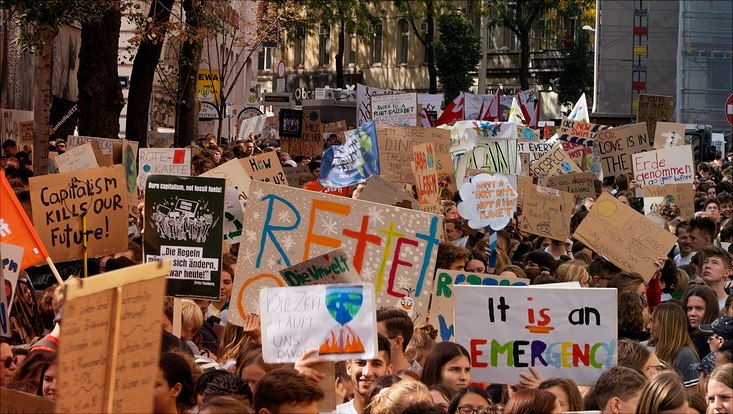 Photo: LeoSch/Pixabay
On the 12th of November 14:00 GMT+1 (Paris time) the UNSECO host the third workshop of their ESD online workshop series.
The workshop is titled: "Youth, Education for Sustainable Development and resilience: empowered young people mobilizing beyond the crisis".  Aim of the workshop is to explore what would help young people to feel better prepared for the current and future uncertain situations. The leading questions are: 
How do young people view the current crisis?
What are the enabling conditions for young people to become active change agents for sustainability?
How can ESD equip young people with knowledge, skills, values and attitudes to be resilient under challenging situations?
The sessions will be organized by und for young people. For further information see the links below:
This workshop is Part of the UNESCO online workshop series titled: "The transformative power of Education for Sustainable Development for the world beyond COVID-19", which started in September 2020. For more information see our article on the workshop series here (Link) or the workshop series website (Link).