03.09.2019: ECER 2019 Conference
3 September 2019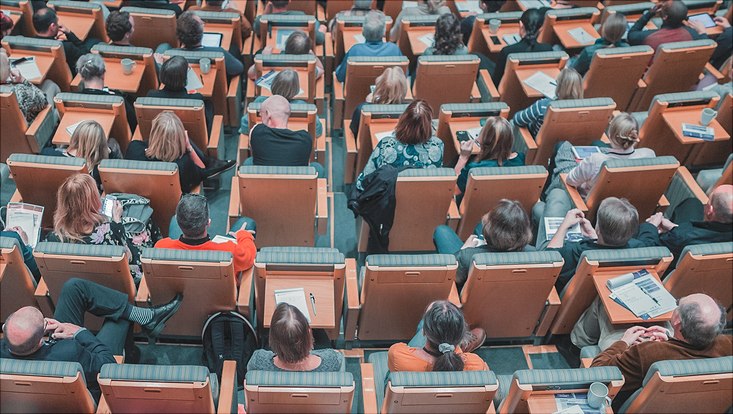 Photo: Mikael Kristenson/ Unsplash
Hamburg: The HOCH-N-field of action "Governance" is attending and conducting the workshop "Lifelong Learning and the Sustainable Development Goals: Probing the Implications and Effects" at the ECER 2019.
ECER 2019: Education in an Era of Risk – the Role of Educational Research for the Future
WHEN: 03.09.2019, 13:15 - 14:45
WHERE: Universität Hamburg
                 Von-Melle-Park 9 Room 30
                 20146 Hamburg
CONTACT: Prof. Dr. Inka Bormann, inka.bormann"AT"fu-berlin.de
FOR WHOM: Scientists
WHAT: The 2030 Agenda for Sustainable Development confirmed lifelong learning's status as a recognised ingredient of planning for sustainable and participatory development. Its 17 goals and 169 targets are intended to represent an integrated solution to urgent challenges, meaning that the key dimensions of sustainable development should be considered holistically as interconnected and of equal importance.
In this context, the capacity of lifelong learning to build bridges between different types and levels of education and learning and, crucially, between different life spheres and policy contexts, becomes particularly relevant. Especially important are notions of adult learning, training, educating and awareness raising, which are embedded in many of the goals.
More information here
Information on registration and fees here
Registration for the ECER 2019 here
---