Sustainability Governance at Higher Education Institutions
Publication
30 April 2021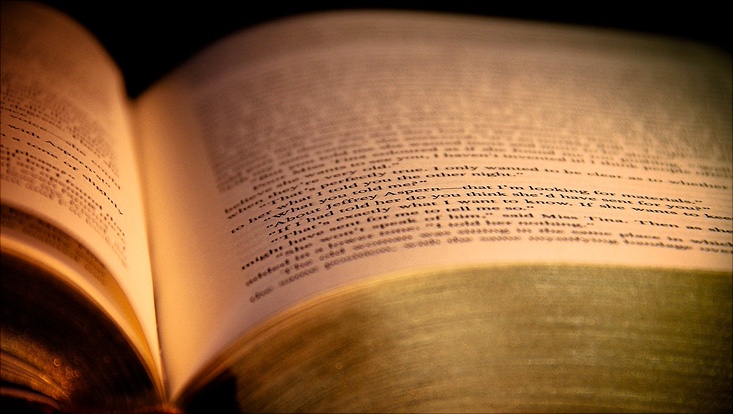 Photo: tookapic/ pixabay
Sustainability Governance at Higher Education Institutions: Equipped to Transform?
Higher education institutions (HEIs) have various opportunities to engage in and foster sustainable human progress. They can thus play a decisive role in promoting sustainable development (SD) by integrating sustainability as a cross-cutting principle in teaching, research, operations, and knowledge transfer (cf. Sterling, 2013).
This opinion paper reflects on selected literature, as well as on specific research the authors have conducted into sustainability governance at German HEIs. They then provide answers to the following questions (in a German context): Is it essential for HEIs to promote SD? What constitutes optimal sustainability governance at HEIs? And what progress has been made with implementation? The authors conclude the article with a discussion of current resistance and future prospects for SD at HEIs, in order to stimulate further exchange on the topic.
For the access to the full article, follow the link.