UNESCO ESD Online workshop series
1 September 2020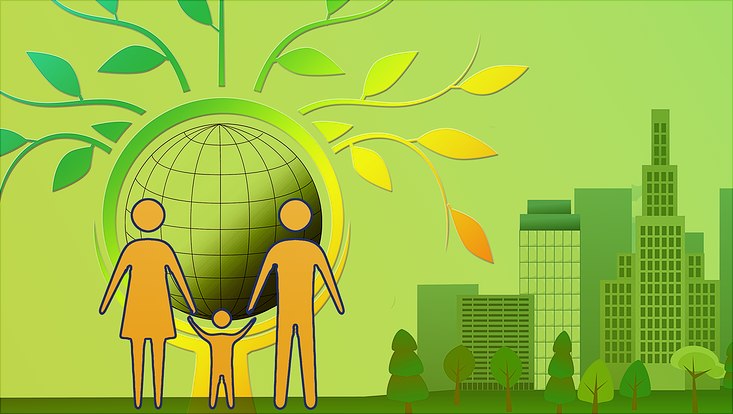 Photo: Pixabay/geralt
In September 2020 UNESCO starts an online workshop series titled: "The transformative power of Education for Sustainable Development for the world beyond COVID-19"
The workshop series approaches the question, how to transform society through learning with Education for Sustainable Development (ESD). It is part of the new programme ESD for 2030 and organized in cooperation with the Federal Ministry of Education and Research of Germany, and with the German Commission for UNESCO as advisory partner.
 The workshops will lay the ground for the UNESCO World Conference on ESD, taking place on 17-19 May 2021, in Berlin, Germany. 
First workshop:
"The big conversation: Education for Sustainable Development and the world beyond COVID-19"
9 September 2020, 12:30 GTM+2 (Paris time)
The tragic impacts of the COVID-19 pandemic come along with a chance to redesign our societies and reroute from the current path. This first workshop addresses the question, how ESD can contribute to this transformation. Therefore, the workshop is planned to be a joint thinking process to collect observations and questions on ESD and the world beyond this pandemic.
Leading questions for the first workshop are:
What world do we want to live in beyond COVID-19?
How can this world be created? What is necessary to rebuild in a more sustainable and equitable way and not fall back into unsustainable habits and structures?
What role does education and particularly Education for Sustainable Development play and how does it contribute to the transformation needed?
Further information:
---