Invitation to COVID-19 impact studies & Call for Papers
17 April 2020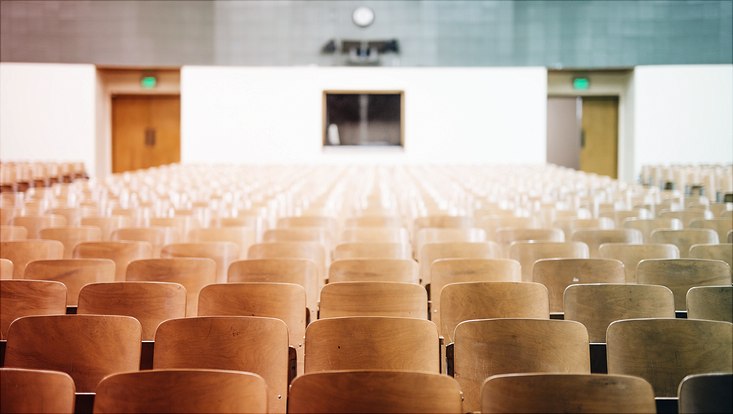 Photo: Nathan Dumlao/Unsplash
The European School of Sustainability Science and Research and the Interuniversity Sustainable Development Research Programme (IUSDRP) invites to take part in three studies on impacts on sustainability teaching, research and consequences of social isolation
The European School of Sustainability Science and Research and the Interuniversity Sustainable Development Research Programme (IUSDRP) are running 3 large studies aimed at ascertaining how the crisis triggered by COVID-19 is reflecting on the practices of sustainable development teaching and research, and how the shutdown is affecting the academic community round the world. The studies are:
1. Impacts of COVID-19 on sustainability teaching
2. Impacts of COVID-19 on sustainability research
3. Impacts of the social isolation caused by the COVID-19 crisis on University teaching staff and students
Responses to the data collection instruments only take a few minutes.
The gathered data from these studies will help in the understanding of current and possibly future impacts of COVID-19 to universities. The results will be widely shared via open access, with the international academic community, Ministries of Education and Health round the world, and with the World Health Organisation.
Colleagues and students are invited to share their opinions, experiences and perspectives in this highly sensitive period, when the COVID-19 pandemic is severly influencing our lives and our lifestyles.
Furthermore, there is a call for Papers for a new book: "COVID-19: Paving the Way for More Sustainable World". The Book is also produced by the IUSDRP and the European School of Sustainability Science and Research and  will be published as part of the World Sustainability Series. The aim is to gather and disseminate opinions viewpoints, studies, forecasts and practical projects which illustrate the various pathways sustainability research and practice may follow in the future, as the world recovers from the COVID-19 pandemic and prepares itself to the possibilities of having to cope with similar crisis.
Expressions of interest, initially consisting of a 200 words abstract containing the full names and contact details from the authors should be sent to iusdrp@ls.haw-hamburg.de by 30th April 2020. Full papers are due by 30th July 2020. Further details will be discussed with the authors whose abstracts have been accepted.
---